ALADDIN - FOX THEATRE, ST. LOUIS, MO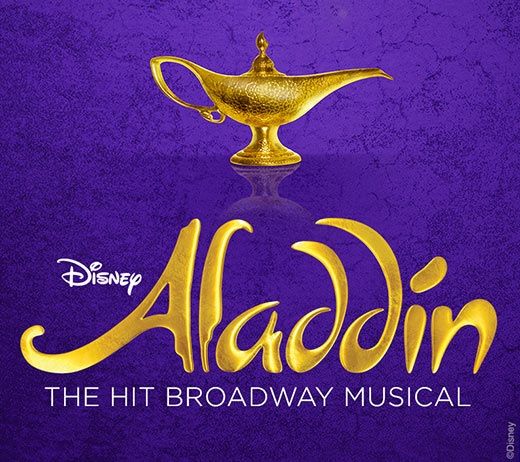 DUE TO HIGH DEMAND WE MUST HAVE YOUR PAYMENT BY SEPTEMBER 25th.
USA TODAY describes this show as "PURE GENIE-US. It delivers a rush that will suprise you!". This is one of the most popular shows at the Fox Theatre this year.
Discover a whole new world at Disney's ALADDIN,
...

This is an Exclusive Offer