CHURCH BASEMENT LADIES: YOU SMELL BARN - OLD CREAMERY - AMANA, IA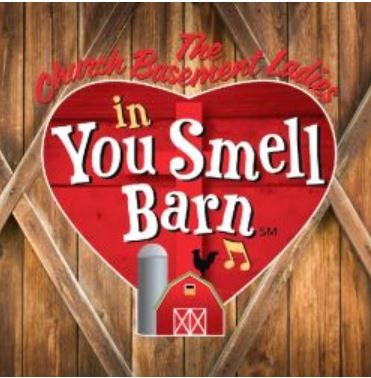 Written by Greta Grosch, Music & Lyrics by Dennis Curley. Inspired by the book "Growing Up Rural: You Smell Barn" by Janet Letnes Marine & Suzann Nelson. Return to the basement for the Iowa premier of this installment of the wildly popular Church Basement Ladies Series! Laugh along with the ladies as they show you snippets of rural life in this new musical comedy!
Show Time: 2:00 p.m.

Pick-ups:
...

This is an Exclusive Offer