MACKINAC ISLAND - MICHIGAN CIRCLE TOUR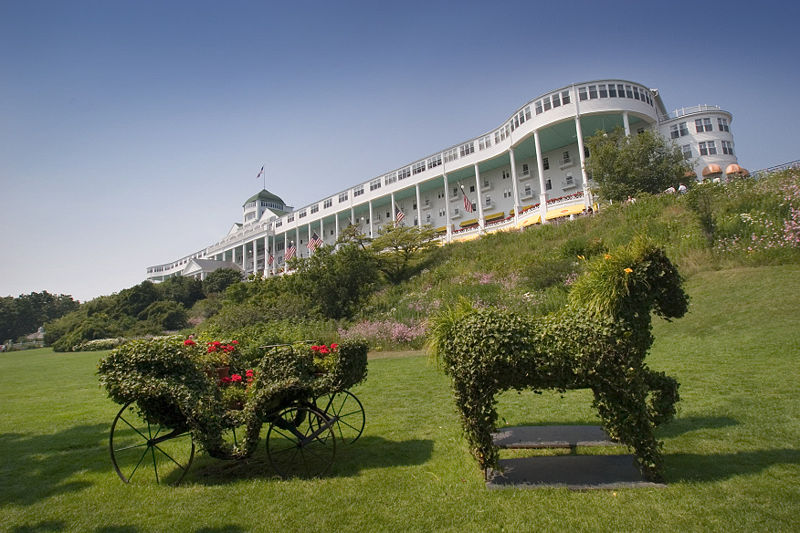 THREE NIGHTS ON MACKINAC ISLAND!!!
On our way to Holland for our first night's lodging, we'll stop by Saugatuck and take an exciting, dune scooter ride on the sand dunes of western Michigan. We'll arrive at Mackinac Island in the afternoon on the 26th. Mackinac Island is the truly "all natural" theme park of America.
...

This is an Exclusive Offer