NEW ENGLAND FALL FOLIAGE TOUR AND MUCH, MUCH MORE!!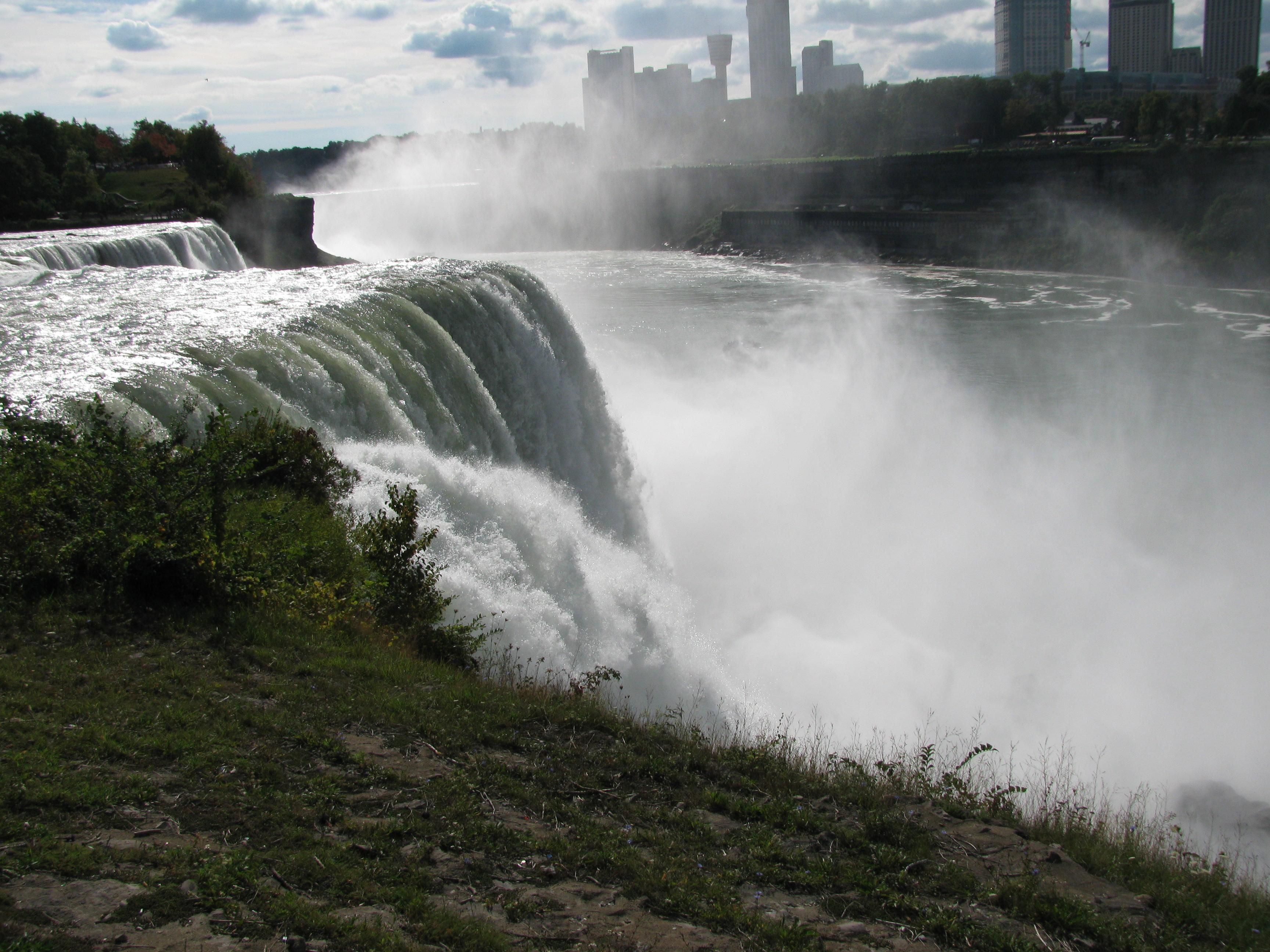 DUE TO COVID-19 THIS TRIP HAS BEEN CANCELED FOR 2020. A NEW DATE FOR 2021 WILL BE ANNOUNCED WHEN AVAILABLE.
We have added another day to this tour to be able to spend more time in picturesque Vermont.
This is a beautiful foliage tour through all of the New England States. Our second night out will be spent at the Embassy Suites in Niagara Falls,
...

This is an Exclusive Offer