NEW ENGLAND FALL FOLIAGE TOUR AND MUCH, MUCH MORE!!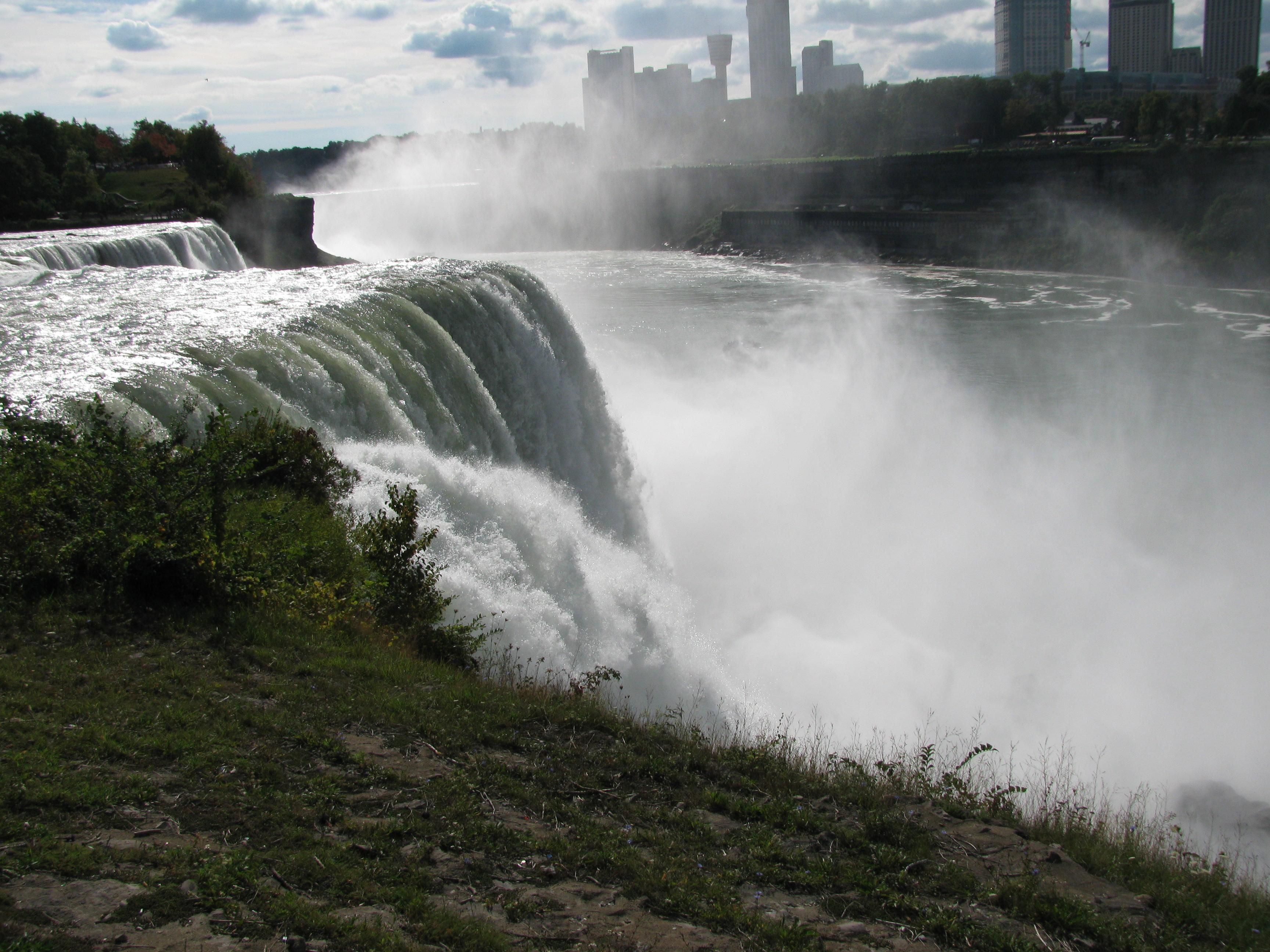 We have added another day to this tour to be able to spend more time in picturesque Vermont.
This is a beautiful foliage tour through all of the New England States. Our second night out will be spent at the Embassy Suites in Niagara Falls, Ontario, Canada. Our full falls-view rooms will give us a great view of Horseshoe and the American Falls. Leaving Niagara
...

This is an Exclusive Offer