HOW GREAT THOU ART - The Gospel Music of Elvis Presley - CIRCA 21 - Rock Island, IL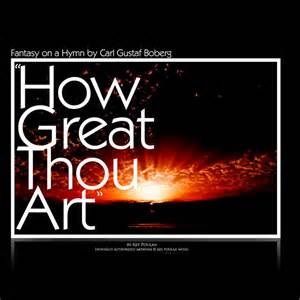 DUE TO COVID-19 THIS TRIP HAS BEEN MOVED TO OCTOBER, 2021. ACTUAL DATE TBD.
From the earliest days of his boyhood until his untimely death, gospel music always held a special place in the heart of Elvis Presley. Before he became the most famous entertainer the world has ever known Elvis wanted nothing more than to sing bass in a gospel group. How Great Thou Art stars Circa '21 favorite, Robert Shaw, and
...

This is an Exclusive Offer