WESTERN CARIBBEAN VACATION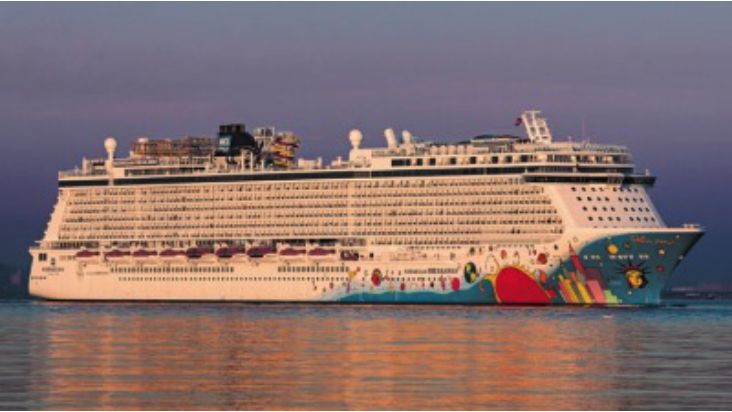 New Orleans and Seven-night Cruise on Norwegian Cruise Line's Breakaway.
The Breakaway allows you to connect with the sea along The Waterfront, a long oceanfront promenade lined with restaurants, bars and wonderful views. On the top deck, there are five waterslides, two swimming pools and four hot tubs. The sports complex is three stories of adrenaline pumping fun,
...

This is an Exclusive Offer

This is an Exclusive Offer

Inside cabin - Category IA
This is an Exclusive Offer

Balcony cabin - Category BB