CHURCH BASEMENT LADIES: YOU SMELL BARN - CIRCA 21 - ROCK ISLAND, IL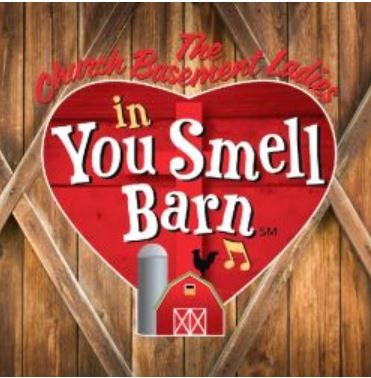 With plenty of crazy antics, loads of fresh laughs, and spanking new original songs, YOU SMELL BARN celebrates rural life in the 1950's. And, at the center of it all, are your favorite Church Basement Ladies. Whether you've seen several versions, or are new to the world of the basement, the 7th in the Church Basement Ladies series is a musical treat for all.
From the basement to the barn, your beloved Church Basement Ladies are back and getting busy with life outside
...

This is an Exclusive Offer